Products
Coton pouch and 6 straws
other products from the same category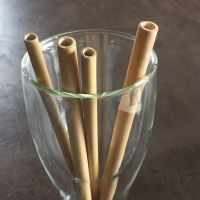 Bamboo straw, unique pieces with different size, 100% natural – reutilisable – biodegradable. Our lovely Bali-Boo straw using bamboo,...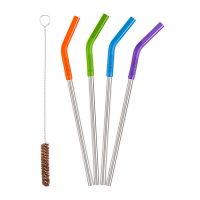 All over the world 500 million straws are used every day. Klean Kanteen developed the 5 Piece Stainless Steel Straw Set as a reusable...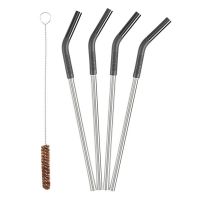 Klean Kanteen developed the 3 Piece Straw Lid Set as the perfect accessory for our 16oz or 20oz Insulated Tumblers and Steel Pint...