Suggestions

CHF 10.90

CHF 5.50

CHF 5.10
ZeroWaste Shop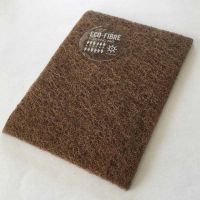 Scouring Pad made ​​of 100% recycled synthetic fiber and organic pigments for scrubbing and cleaning. Cleaned in boiled water -...
CHF 1.50
Compact and efficient, the Wide Vacuum Insulated Kanteen keeps contents hot up to 12 hours, and iced up to 24. With a double-wall,...
CHF 46.90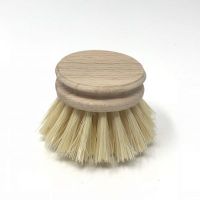 Dish refill brush in beech and natural fibre. Brush cleans gentle without scratching. heat resistant up to 110°C. Wood guaranteed...
CHF 1.70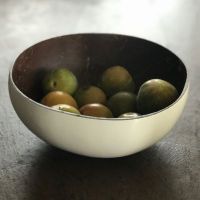 You will be surprised how light and space saving this stakable coconut bowl is. This product is suitable for food. It is completely...
CHF 13.00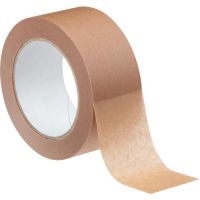 Selfadhesive tape for pack made from thick "kraftpaper", natural brown, environment-friendly, width: 50 mm / length: 50 m
CHF 5.90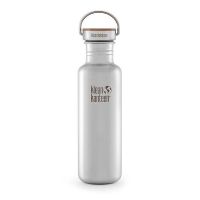 Beautiful in its simplicity and deliberate in its design, the Reflect bottle is crafted using sustainably harvested bamboo, food-grade...
CHF 55.90
From the second hand market, irregular sticking, but new cloth, hand made, with little imperfections.
CHF 2.50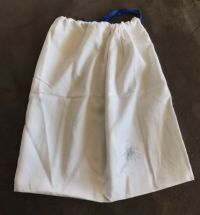 1 bags made from fabric left over, 100% cotton, white colors & pattern, size approx. 40 x 35 cm
CHF 8.00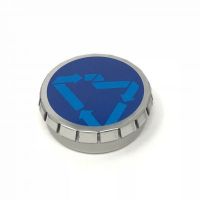 1 portable metallic pocketbox (5,5 cm) for all sort of small trash (chewing-gums, cigarets, small packaging...) that shouldn't end...
CHF 5.00
Tare It Up™ bulk-ready Klean Kanteen canisters keep your food or dry goods fresh and tasty. Grease pencil friendly, simply mark...
CHF 28.90CHF 25.00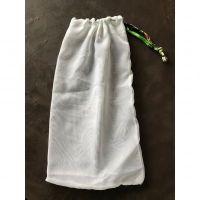 Fruitbag made from fabric left over, mixed synthetic tissus, size approx. 24 x 38 cm, weight approx. 15 g
CHF 5.00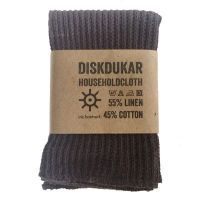 Household cloth in 55% linen and 45% cotton. Absorbent cloth with a long life-span. Washable at 60°C. Brand: DISKDUKAR d'iris hantverk....
CHF 7.20