Suggestions

CHF 7.20

CHF 3.50

CHF 2.00
ZeroWaste Shop
From the second hand market, irregular sticking, but new cloth, hand made, with little imperfections.
CHF 2.50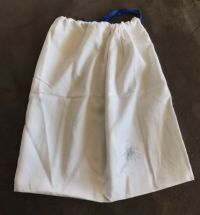 1 bags made from fabric left over, 100% cotton, white colors & pattern, size approx. 40 x 35 cm
CHF 8.00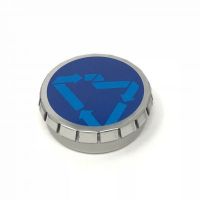 1 portable metallic pocketbox (5,5 cm) for all sort of small trash (chewing-gums, cigarets, small packaging...) that shouldn't end...
CHF 5.00
Tare It Up™ bulk-ready Klean Kanteen canisters keep your food or dry goods fresh and tasty. Grease pencil friendly, simply mark...
CHF 28.90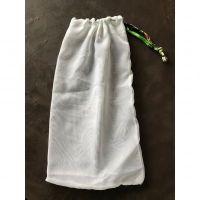 Fruitbag made from fabric left over, mixed synthetic tissus, size approx. 24 x 38 cm, weight approx. 15 g
CHF 5.00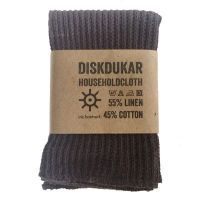 Household cloth in 55% linen and 45% cotton. Absorbent cloth with a long life-span. Washable at 60°C. Brand: DISKDUKAR d'iris hantverk....
CHF 7.20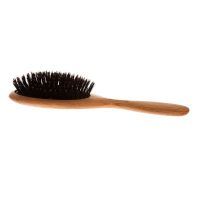 Oiltreated Beech wood, Wild boar bristle. Hair brush in beech wood and wild boar bristle that is very gentle on the hair and gives...
CHF 14.50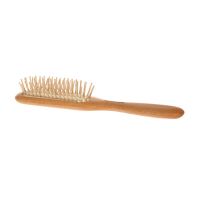 Oiltreated Beech wood, Wooden pins. Hair brush in beech wood and wooden pins, machine made. Is gentle to hair and gives a soothing...
CHF 10.90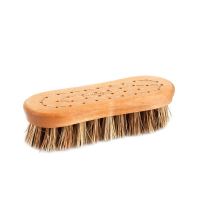 Oiltreated birch, Union mixture. Vegetable brush in birch and union mixture. Union mixture is strong and water resistant. This is...
CHF 9.90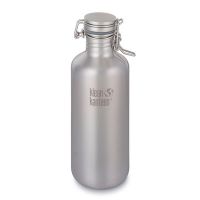 Beer lovers, this one's for you. Klean Kanteen stainless steel growlers are a simple and convenient way to grab beer to-go from...
CHF 69.90
Dimensions: width approx. 12,5 cm, lenght approx. 17.5 cm, deep approx. 5 cm. The ECOlunchbox Solo Rectangle has the largest single-compartment...
CHF 29.00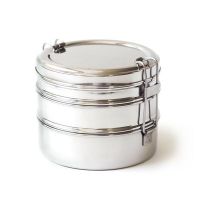 Diameter 13,4 cm, heigt 13,4 cm, weight ca. 450 g. Stacking and packing a healthy lunch is as easy at 1-2-3 with our elegant ECOlunchbox...
CHF 37.00