Products
Suggestions

CHF 78.90
Lunchbox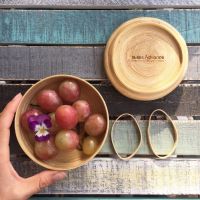 Sustainable. This lunch box Phora from swiss Advance is made of 100 % natural materials. Bamboo is very fast growing and one of...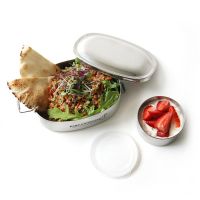 This 2-piece lunch set includes a large oval container plus a smaller cup with leak-proof silicone lid that's ideal for sauces,...
Our 16 oz Insulated Food Canister features TK Closure™ internal thread design for increased thermal performance and a newly designed...