Special offers

CHF 2.50
CHF 2.00
cloth & sponges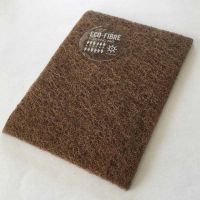 Scouring Pad made ​​of 100% recycled synthetic fiber and organic pigments for scrubbing and cleaning. Cleaned in boiled water -...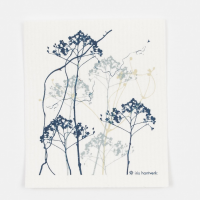 sponge cloth for kitchen and household, in natural cellulose and cotton fibre. Very absorbent and lasting.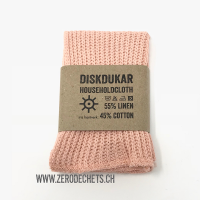 Household cloth in 55% linen and 45% cotton. Absorbent cloth with a long life-span. Washable at 60°C. Brand: DISKDUKAR d'iris hantverk....