Sippy Kid Kanteen Classic 355 ml - coastal water (blue)
other products from the same category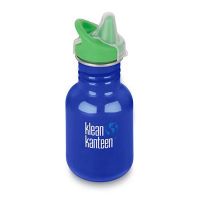 Designed for small hands, every Kid Kanteen Sippy comes with a polypropylene dust cover and handy attachment loop so it can be hooked...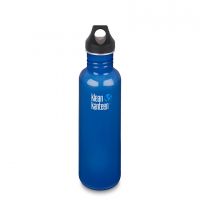 The most popular size, the 800 ml Classic is ideal for busy, on-the-go folks. Large 1.75" (44 mm) opening, easy filling and pouring...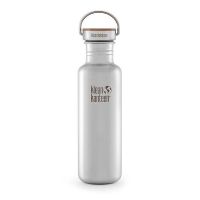 Beautiful in its simplicity and deliberate in its design, the Reflect bottle is crafted using sustainably harvested bamboo, food-grade...